yoga4cancer is an evidenced informed Oncology Yoga method designed to manage the physical and emotional impact of cancer, improve quality of life and daily functioning, reduce cancer recurrence and other co-morbidities. Our organization provides free resources for survivors, training programs for high-quality professionals and advocates for Oncology Yoga through outreach, education and research.
With nearly 3,000 trained oncology yoga professionals, we are infiltrating hospitals, cancer centers, yoga studios, communities and homes with safe and effective Oncology Yoga. Patient outcomes are directly linked to race, gender, healthcare access, location, and education.
A key mission of our organization is to rectify inequities within the healthcare system. The financial toxicity of cancer is one of the most debilitating side effects, and vulnerable populations are more negatively impacted. Our programs strive to remove barriers like cost, location, awareness and representation to improve patient outcomes for all cancer patients.
Our Vision is that Oncology Yoga is prescribed and available to all those touched by cancer, regardless of the economic, social, racial, or geographic barriers they may face.
What we do
Current Programs & Projects
We have a broad list of projects that are aimed to provide better access and outreach to low income and underserved cancer survivors. These include:
Donate Today
100% of Funds Raised Support Cancer Survivors

Your donation will pay for the following:
$20 – Fund an Oncology Yoga class for a survivor
$50 – Provide one yoga mat and a copy of Yoga for Cancer
$100 – Distribute 10 books and research to cancer centers and hospitals
$800 – Support a partial scholarship for a professional
$3,000 – a year sponsorship of 50 classes for up to 15 cancer survivors
All donations are tax-deductible.
Who are we
Board and Team Members
We are almost entirely volunteer organization that is committed to achieving the mission of yoga4cancer.
Tari Prinster – Founder, Chair and Head Teacher
Josi Kytle – Executive Director
Dale O'Reilly – Program Director
Teri Richardson Gandy – Board Member, Senior Teacher & Presenter
Jeannine Bishop – Board Member and Senior Teacher
Lindsey Pearson – Board Member, Teacher and Meditation Specialist
Sheilagh Falcigno – Board Member
Stephanee Howell – Senior Teacher and Hospital Integration Liaison
Carolyn Kirshner – Senior Teacher & Medical Advisor
Laura Hernandez – Senior Teacher and Tri Lingual Lead (Spanish, French and English)
Clare Patterson – Senior Teacher, Therapist in Training and MSK Liason
Karen Apostolina – Senior Teacher, Yoga Therapist and Hospital Integration Liaison.
Jana Hicks – Senior Teacher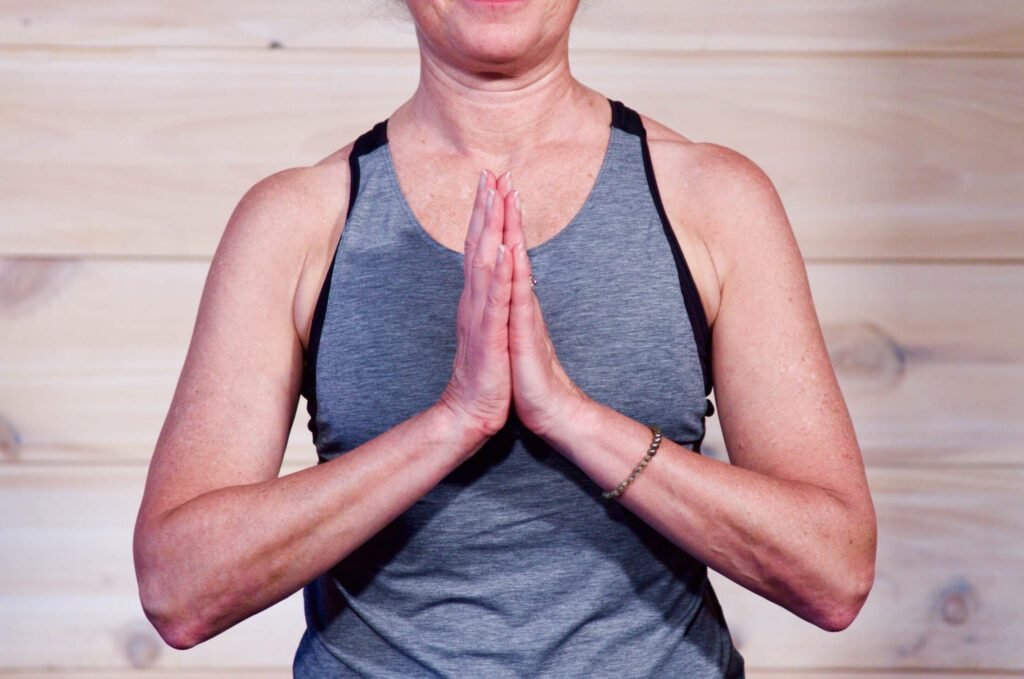 Choose from
Donate via Check!
To submit a donation via check, please send to
yoga4cancer Foundation
PO Box 1235
Stowe, Vermont 05672
All donations are fully tax deductive.
Partner
Give Back Yoga Foundation

yoga4cancer Foundation are proud partners of Give Back Yoga Foundation.
Our shared mission is to increase access to yoga across social, physical and economic barriers.