Recently a yoga4cancer teacher wrote me for advice. I bring her questions to the yoga4cancer community because her concerns deserve reflection.
Consider the situation of a 43 old yogini who has glioblastoma, a rare and aggressive brain cancer.[i] After strong chemotherapy treatments 12 months prior, Adele lost sight in one eye, has speech and movement impairments, and suffers anxiety and depression. Needing physical, emotional, and spiritual support, Adele knew where to look. She resumed—with caution—her long-standing yoga practice under the guidance of a y4c teacher. Then severe bone pain led her to ask her oncologist for advice. The recommendation, in part, was to stop yoga.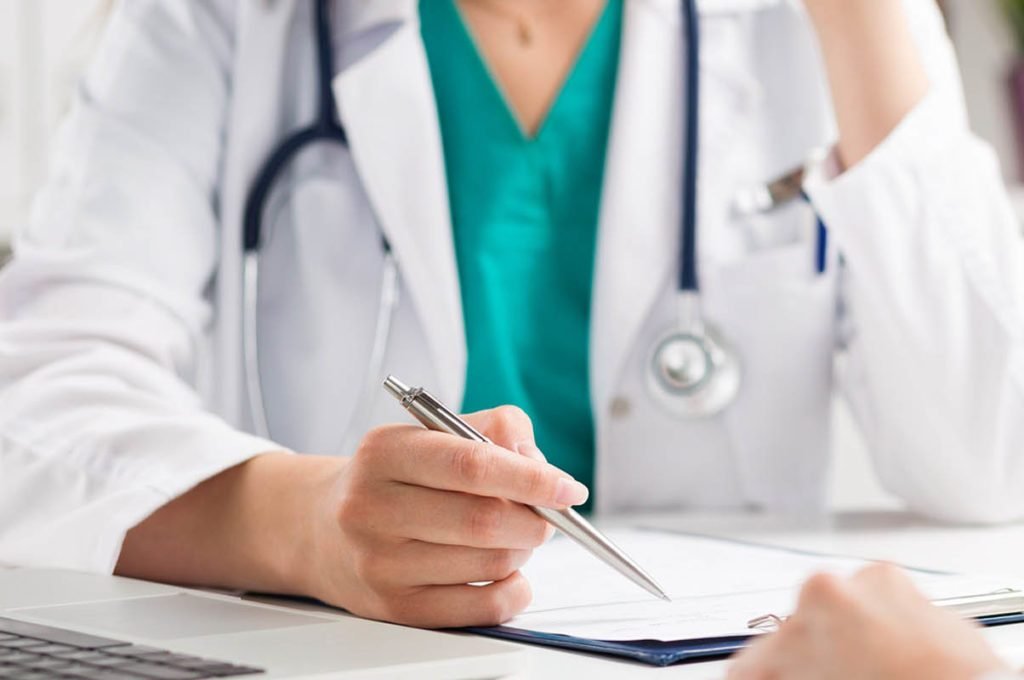 First question: What does a yoga professional do when a student gets that advice from their oncologist? Perhaps the doctor doesn't know what yoga really is, or perhaps the student hasn't given you the full context. Adele is suffering and seeks relief in her yoga practice but her doctor advises against it.
Second question: The y4c teacher asked if Oncology Yoga is appropriate for someone who is suffering and has little chance of survival? If the answer is yes, how does y4c methodology get modified?
My answers to the first and second questions are based on science and research plus compassion and empathy. I do not advise anyone to disregard a doctor's recommendation. I would guide Adele to her decision, based on her needs and options. I would encourage her to continue yoga but to adapt the practice to her condition while staying present with her and her every breath. Adele might decide that the rewards and the peace outweigh the risks.[ii]
Allopathic medical personnel may not understand yoga, our methodology, or how it can be adapted so easily to individual cases. They may not have seen the mounting evidence that yoga can help a person who is suffering manage her pain. A 2019 review of 61 articles by Rivest-Gadbois and Boudrias concludes: "Yoga reduces the threat signal, increases pain tolerance, decreases pain unpleasantness and anxiety associated with pain."[iii]
Tari's advice is:
Encourage her to hold the reins of her yoga practice – literally and figuratively.
Guide her to be gently simple or simply gentle with the y4c methodology. Yoga can be as simple as slowing the breath while sitting.
Teach her to say: "I am in control. This is who I am and this is what I want."
Teach her to feel when discomfort and pain present—to look at them as uninvited guests.
Teach her to label her fear, including dying, as "impermanence" acceptance – the only permanent part of life.
Just sit a while and breathe. Be present with her and yourself.
These are words for you as well as your student. This is the opportunity to witness yoga in full expression. Move, breath, adapt and accept.
Beyond this one example, I ask us all to reflect on a teacher's development of critical thinking. I have had many students with brain cancers including several y4c teachers,. As a general category, brain cancer is 1.7% of all cancers diagnosed on average in one year world wide – a relatively low number compared to cancers of the lung, breast, liver or blood. The type in question, glioblastoma, is about 1 in 5 brain cancer diagnoses.[iv] I was surprised to find data giving five-year survivor rates for all brain cancers as high as 70%. Mind you, this is an average of all types and stages. Of course, some survivors extend five years. All this is good news, challenging poorly informed myths regarding brain cancers that can be managed like most cancers. However, a quick online search on glioblastoma shows an extremely poor survival rate. My point is: Situations like Adele's require homework by teachers. Teachers need to learn that many types of cancers exist and to learn the proper medical terms before jumping to conclusions.
As all yoga is not the same, all brain cancers are not the same. Get the 'kind' right first and find basic information such as survival rate. Then take a peek at common treatments and predicted side effects with which your students must cope. This is your homework.
I believe the many benefits of an active yoga practice serve those who live long and are not diminished when the practice is adapted for those on a shorter path. Sometimes, it is okay if the only thing you do today is take in a mindful breath and slowly let it go.
---