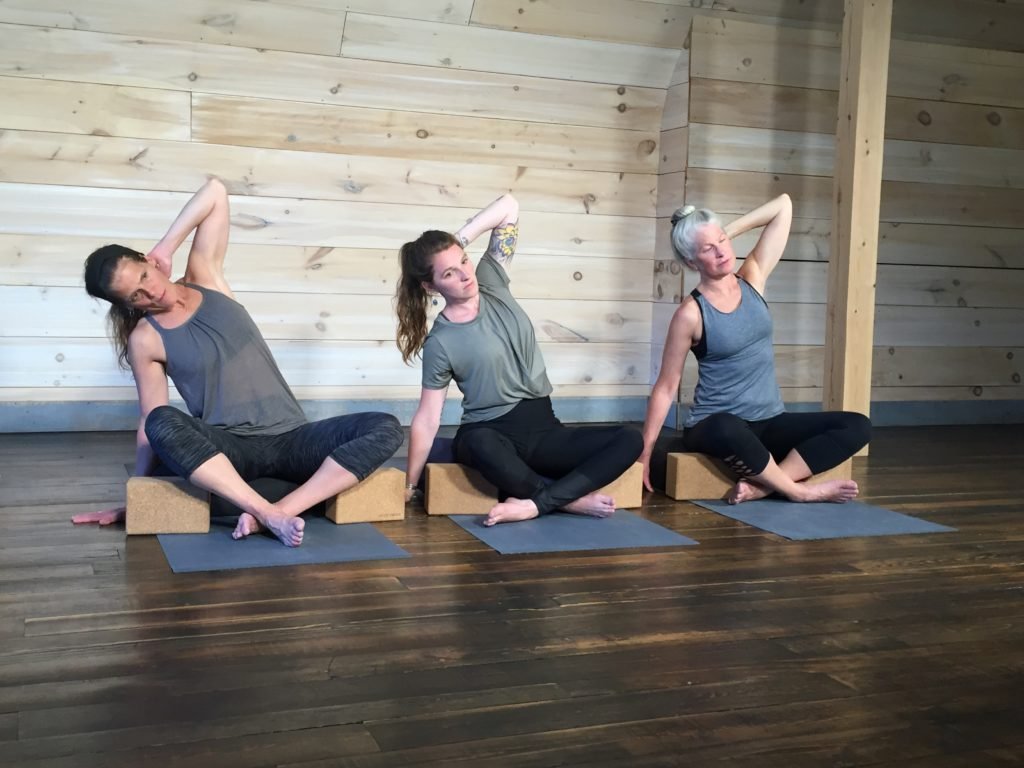 'Non-Yoga' Professional Program
Over the past 20 years, our Oncology Yoga Certificate program has attracted many professionals outside the field of yoga. These professionals are often Physical and Massage Therapists, Psychologists, Doctors, Pilates Instructors, Social Workers and even hospital administrators. Our program has also sparked curiosity within folks who do not wish to teach yoga but would like to gain more insight and support for their own personal or professional pursuits.
In the past, we have invited these individuals into the larger Certificate program, but this has not best served them, because the Certificate program is robust and designed for yoga teachers and therapists. For this reason, we are developing a specific program for non-yoga professionals. This program will deliver valuable elements of the longer Certificate Program but will not include the application of the yoga4cancer Methodology, including the requirement of a teaching practicum submission, nor any evaluation of the teaching skills required for Oncology Yoga professionals.
About the Non-Yoga Professional Program:
A 30 hour* online program will be 100% self study via videos, assignments, worksheets, quizzes and practices designed for busy professionals worldwide.
Program will launch early 2024 and will be available for immediate access.
You will learn:
Healthcare guidelines and research on the role of yoga for the cancer community
Facts about cancer and cancer treatments
The physics and physiology of yoga
Review of the scientific foundation inherent in Oncology Yoga.
The common short and long-term side-effects of treatments
How Oncology Yoga can mitigate side effects, improve daily functioning and long-term health
Trauma informed language and approach
Risks and benefits of yoga for cancer patients and survivors
Applications of Oncology Yoga
Sample Practice of Oncology Yoga
Review of the method foundation
This program is not designed for yoga professionals (e.g. yoga therapist or yoga teachers). To apply Oncology Yoga in a class or therapeutic setting, more training is required. Please see the 75 Hour Certificate Program.
Graduates will receive a certificate of completion but this non-yoga program will not provide credentials to teach. And graduates will not be listed on the yoga4cancer Directory that is used by caner survivors or healthcare organizations worldwide to find trained Oncology Yoga professionals.
Tuition – $599-$699*
* All details to be finalized with registration.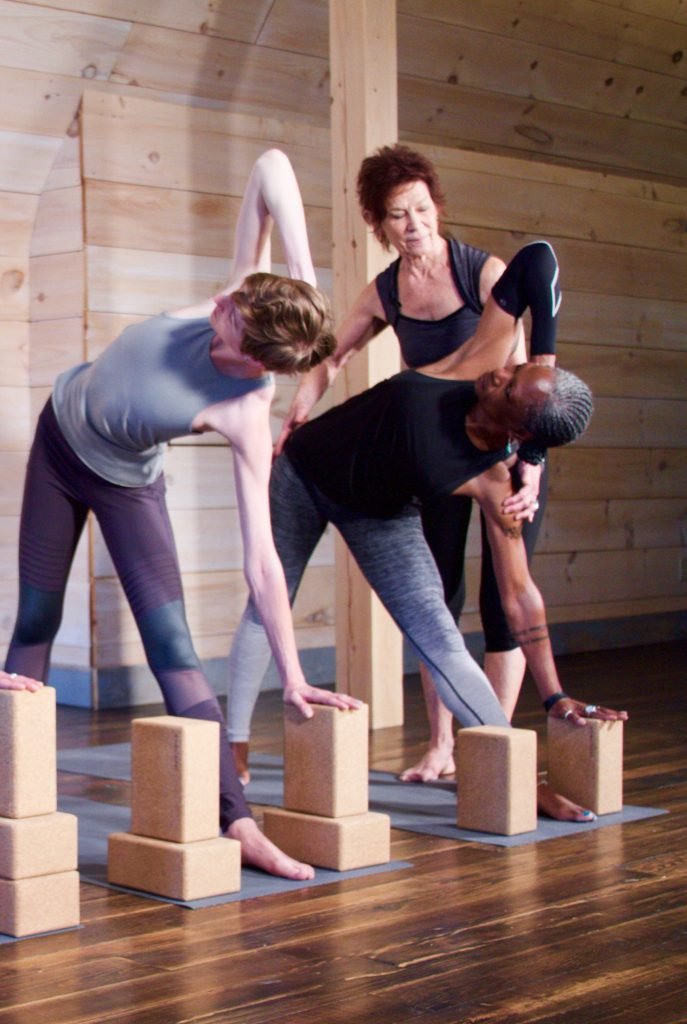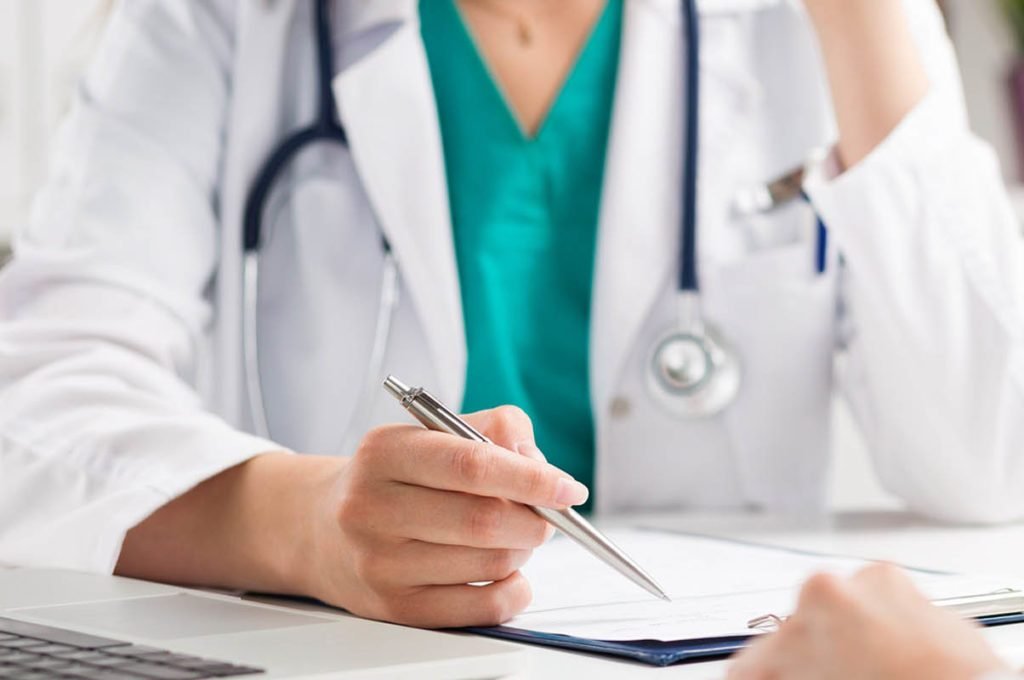 Pre-Register for the Non-Yoga Professional Program:
Beyond indicating your interest, we are interested in your thoughts during our final stages of development. What brings you to the program? What you plan to do with the program? What you are interested in?
What is the difference between the Non-Yoga Program and the Certification Program?
There are clear differences between the Certificate Program and the Non-Yoga Professional Program.
Non-Yoga Program
30 Hours* of self study. No live events.
Available Ongoing.

Does not

qualify participants to teach or apply Oncology Yoga.
Abridged Manual & Handouts
Tuition: $599-699 (TBD)
Curriculum includes:
Facts about cancer and cancer treatments
The physics and physiology of yoga
Healthcare guidelines and research on the role of yoga for the cancer community
The common short and long-term side-effects of treatments
How Oncology Yoga can mitigate side effects, improve daily functioning and long-term health
Trauma informed language and approach
Risks and benefits of yoga for cancer patients and survivors
Research on Oncology Yoga
Applications of Oncology Yoga
Sample Practice of Oncology Yoga
Review of the method foundation
Certificate Program
75 Hours of self study and live events.
Annual schedule: January – June Schedule.
Qualifies yoga professionals to apply Oncology Yoga upon Certification.
Extensive 260+ page manual
Tuition: $1,699 (TBD)
Includes all materials in the Non-Yoga Program Curriculum, plus:
Extensive review of appropriate and inappropriate poses
Critical thinking to apply skills to all cancer patients and survivors
Practice on how to credibly and authentically talk to cancer survivors, caregivers and healthcare providers
Experience in delivering a safe and effective Oncology Yoga session
20 hours of Live Events including classes, Q&A and webinars
Practicum Review and Individual Mentorship